Avro Arrow History Essay Scholarships
The E. Raymond Crim III Scholarship Program Sponsored by Arrow Exterminators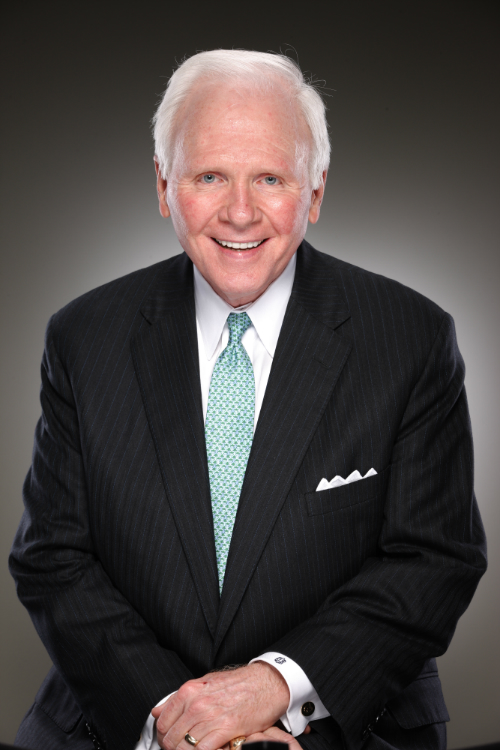 Purpose:
E.Raymond Crim III served the pest control industry and Atlanta based Arrow Exterminators extremely well throughout his 44-year career. He is a great example of leadership and integrity in business. On January 4, 2016, Ray officially retired from Arrow Exterminators after 25 years of service to Arrow and 44 years of service to the industry.
Ray's career began in an unlikely place, Vietnam. Ray proudly served his country as a member of the armed forces in Vietnam. His role during the war served as his introduction to pest control. Ray served with the Preventive Medicine Unit – Mosquito control and Research Division.
Ray used this experience to propel him into the pest control business upon his return to America. Ray learned the business from the ground up and rose all the way to the C suite becoming Sr. Executive VP for Arrow Exterminators in Atlanta, GA.
Arrow Exterminators is proud to establish and support this scholarship program that will carry the name of E. Raymond Crim, III. This scholarship will be awarded annually and reflect Ray's military service and commitment to the industry. Arrow Exterminators will fund this $5,000 scholarship annually and preference will be given to applicants with military service. This scholarship is designed to be complimentary to existing scholarships within the industry.
Eligibility:
Currently enrolled undergraduate or graduate college students majoring in any field.
Priority given to those with military service and to those serving or whose families serve in the pest control industry.
Must have completed at least two semesters of study with at least one year remaining for degree completion.
Full time student in good academic standing (3.0 GPA or better on a 4.0 scale)
Application Process:
Application form completed in full and received by June 15
Resume of Curriculum Vitae
Current School transcript
One page (minimum) essay describing applicant's professional goals and aspirations and how he/she plans to use their studies to contribute to their field.
Letter of recommendation from student's faculty advisor, major professor or professional recommendation.
Other supporting documents for consideration if necessary.
Provision:
Recipient must commit to writing a letter of appreciation outlining how the scholarship has helped them in their academic endeavors. These letters will be displayed at industry events.
Click here to download the Application (PDF)
The Trust awards mini grants with an annual limit of one application of up to $2,500 per beneficiary depending upon need. Mini grants are only awarded to an agency on behalf of a beneficiary.
Eligibility
people with developmental disabilities
youth enrolled in early intervention or infant learning programs
Frequently Asked Questions
Guidelines
The guidelines for the Developmental Disabilities Mini Grant Programs have been updated for FY18. The updates are intended to provide clarification and better align with how successful grant applications have been funded.
Updates to the Developmental Disabilities Mini Grant Guidelines
Clarified that mini grants are awarded on the state fiscal year (July 1 – June 30).
Clarified that individuals are limited to one (funded) grant per fiscal year.
Clarified language that describes the type of documentation that should be included with an application. Documentation such as a letter of support, a prescription, and/or a letter of therapeutic or medical justification should be included with the application. This documentation should come from a licensed health care provider that is familiar with the individual and his or her needs.
Added language to the Examples of Non-Allowable Items section to include trampolines.
How To Apply
Deadline
Mini grants are awarded monthly. Applications must be received by the close of business on the 15th of each month. If the deadline falls on a weekend or holiday, the deadline rolls to the next business day.

If you have any questions, please do not hesitate to call  Carrie Predeger, Grants Accountability Manger at the Alaska Mental Health Trust Authority, Carrie.Predeger@alaska.gov or 907.269.7965.